Food
This area of east Kent has become something of a foodie triangle with Michelin starred restaurants and a BBC Food Programme "Market of the Year" so you are spoilt for choice if you enjoy local food and discovering new places to eat.
---
Breakfast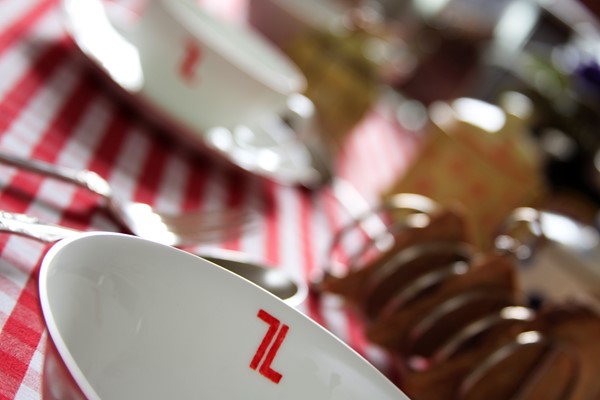 Since reopening after the Covid lockdowns we have changed the way we are serving breakfast. In order to make social distancing easier and more comfortable for us all, we will bring you a luxury basket breakfast over to the Cottage whenever suits you between 7.30 and 9.30am.
There is always homemade granola (maybe porridge in the winter), yogurt and fruit -- often from our allotment -- and croissants or toast with homemade jam and marmalade, together with local apple juice from the farm next door to where we used to live.
Otherwise the menu changes each day with three options for you to choose from, including filled bagels, frittatas and pancakes. We can also offer vegetarian, vegan or gluten free choices.
Evening meals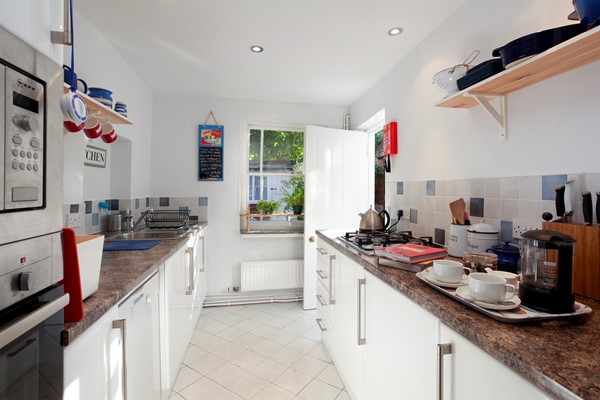 As are so close to the city centre with over 300 places to eat and drink, we do not provide evening meals. There are 3 restaurants within 100m (Chinese, Thai and Moroccan) and we supply guests with a list of restaurant recommendations here in Canterbury and in the surrounding area.
If possible all our food is locally sourced, and seasonal, from the Goods Shed Farmers' Market, local butchers, and local farms or, in season, from our allotment.
Special Events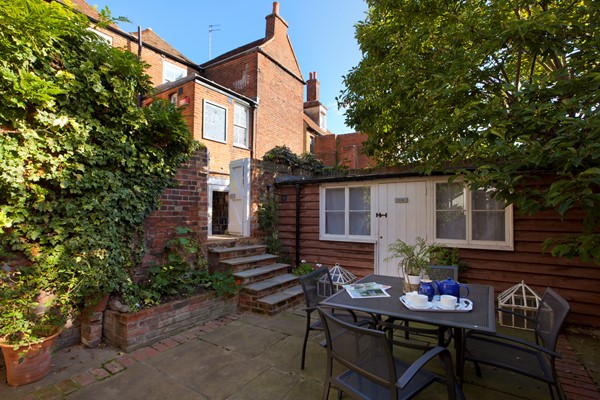 If you are visiting for a special occasion and would like a celebration cake or a special meal cooked for you, we also have an on-site chef www.justonecook.co.uk